Creating Esports and Delivering Legacy.
African continent has now a beacon to the digital sports present and future. ACDS is here to embrace our region and offer social inclusion, education and esports.
Read more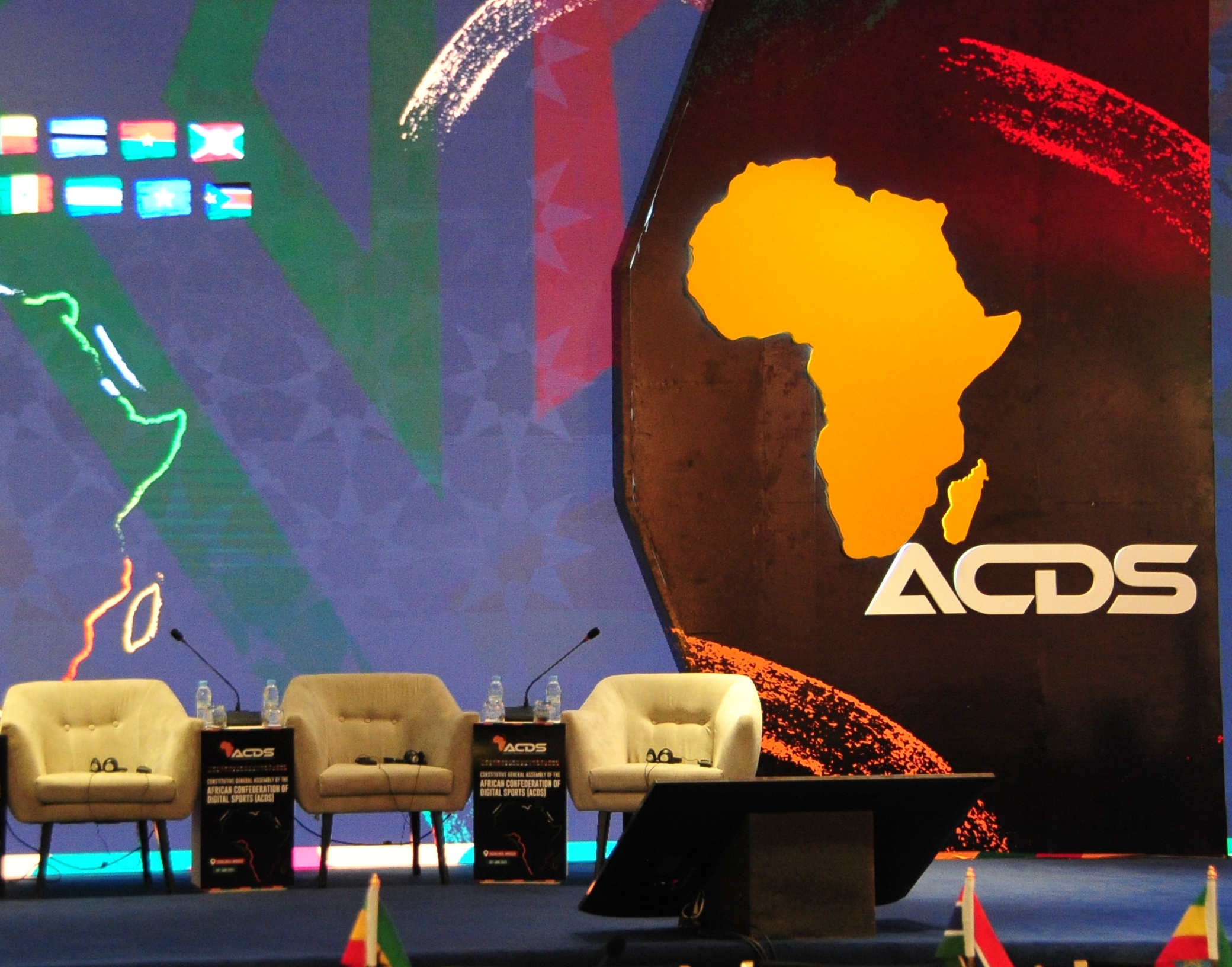 IOC creates the Esports Committee.
The IOC President, Mr Bach wants to close deal with Esports ecosystem and creates the new Esports Committee.
Read more
Asian Olympic and Games 2023.
Olympics organising body the International Olympic Committee (IOC) has announced it is 'exploring' plans to create an Olympic Esports Games.

Read more
We are here to standardize, legitimize and create the esports ecosystem for Africa.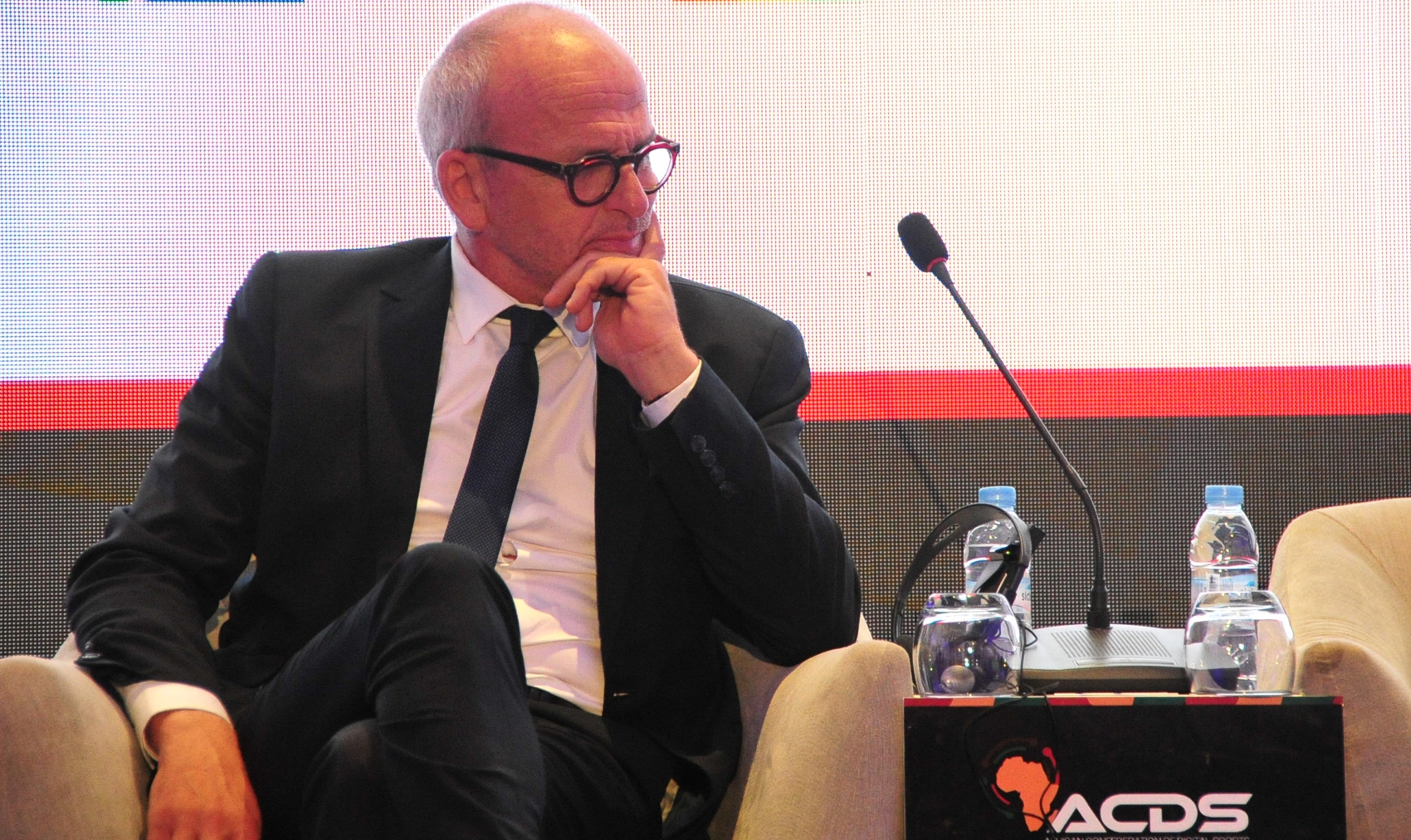 01 Creating a ranking system.
Through the ranking system we can followp up both the athletes and teams carrer, and assure a better professional life in esports.
02 Supporting athletes and teams.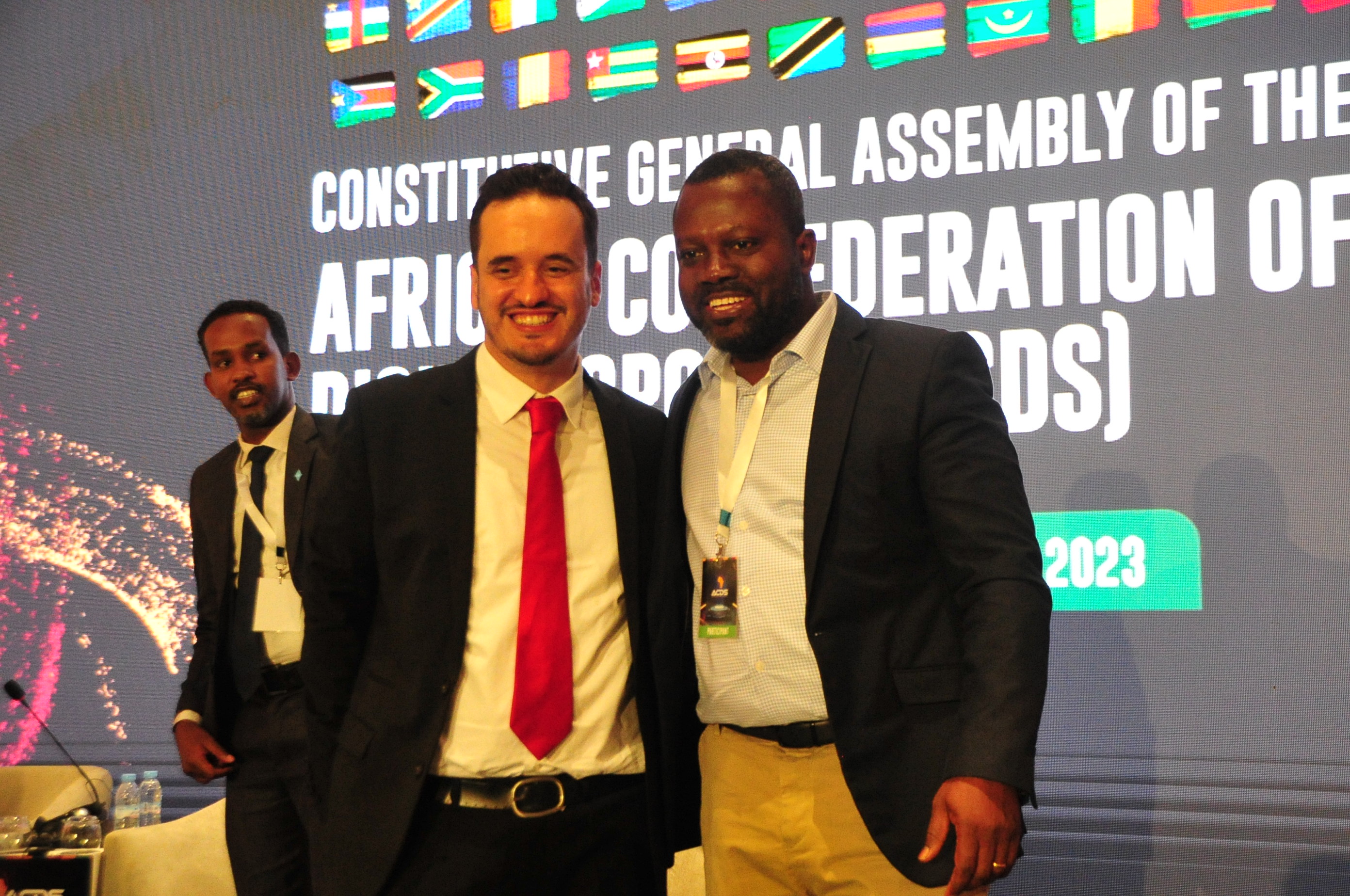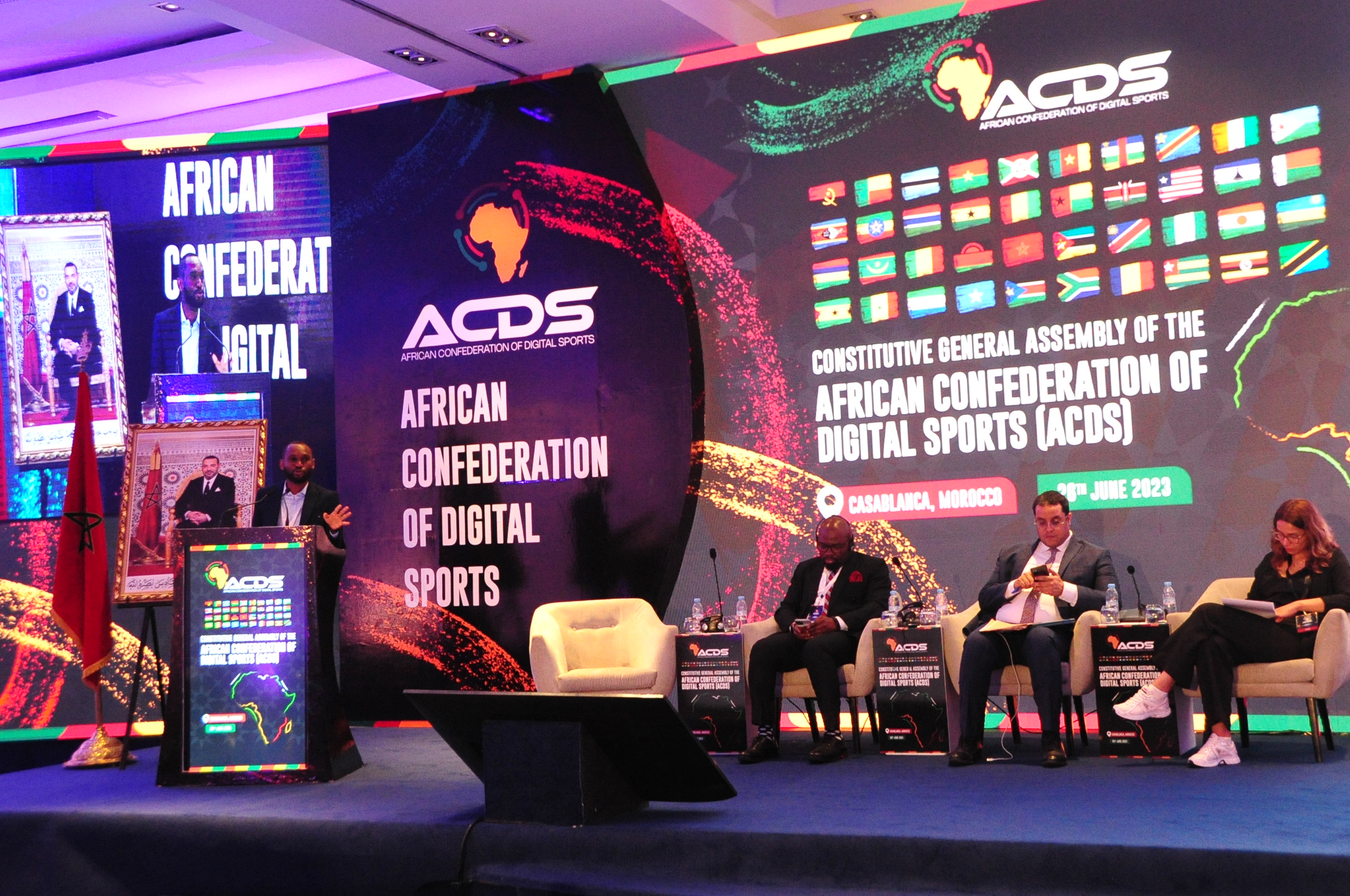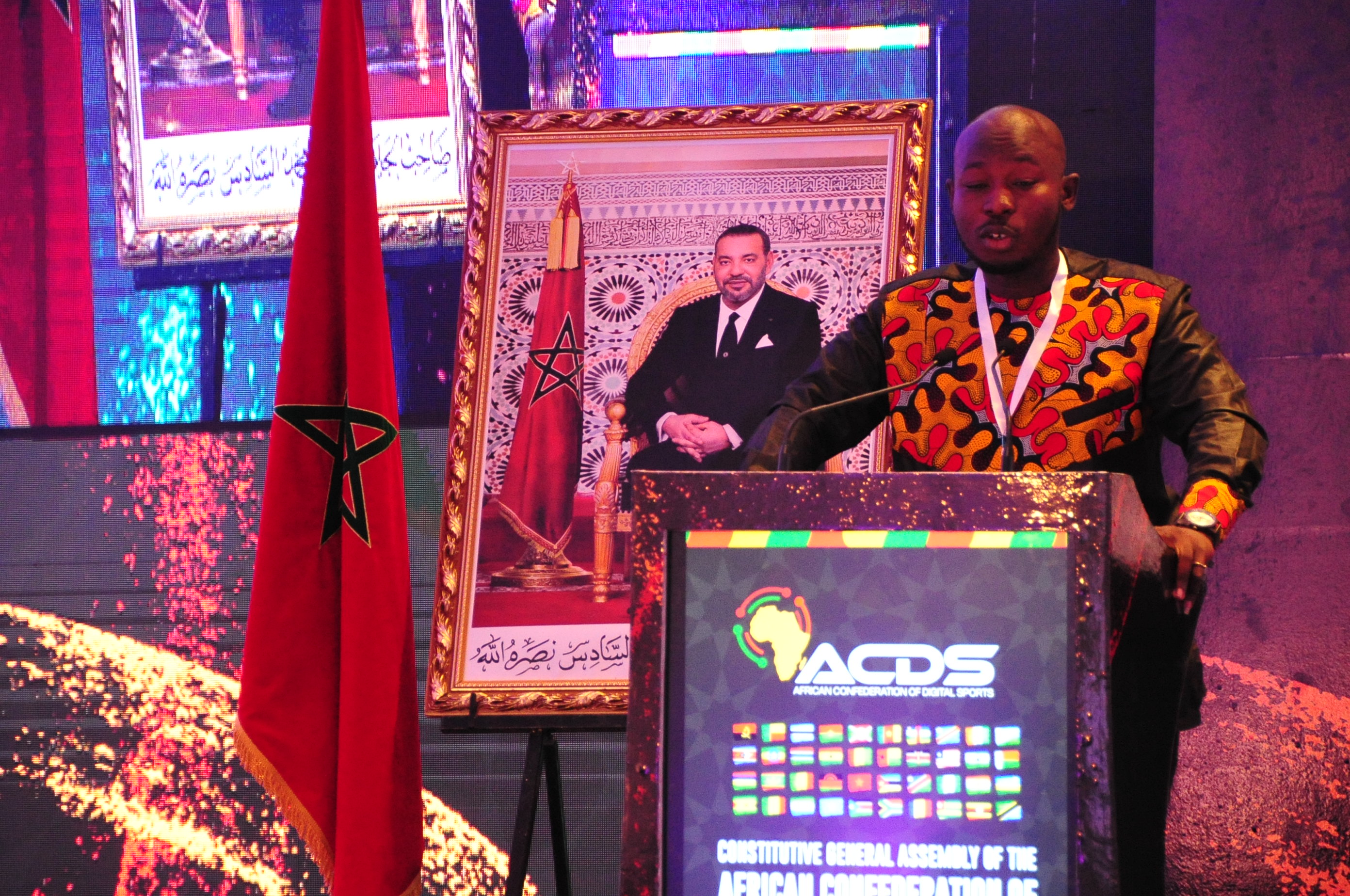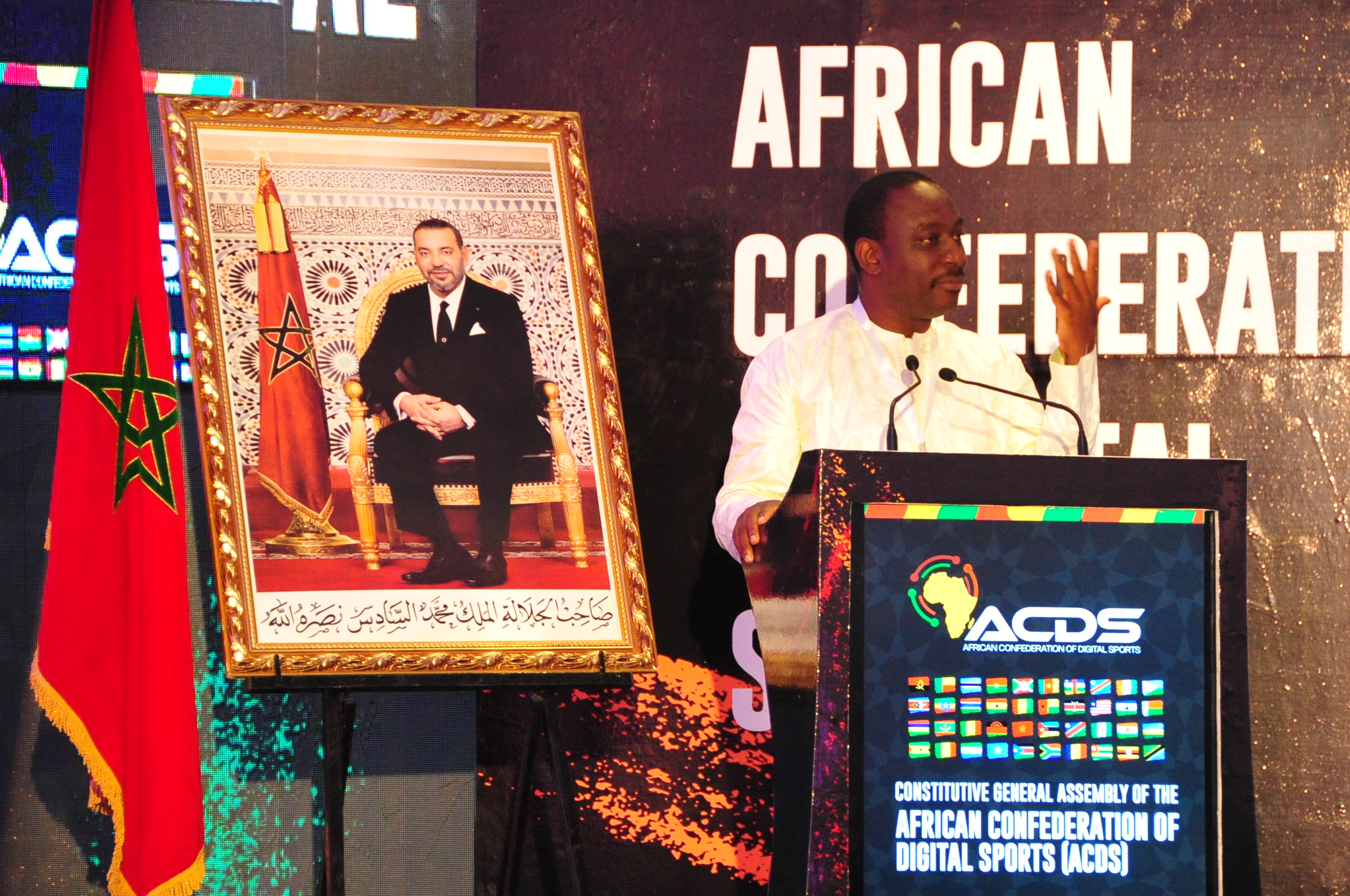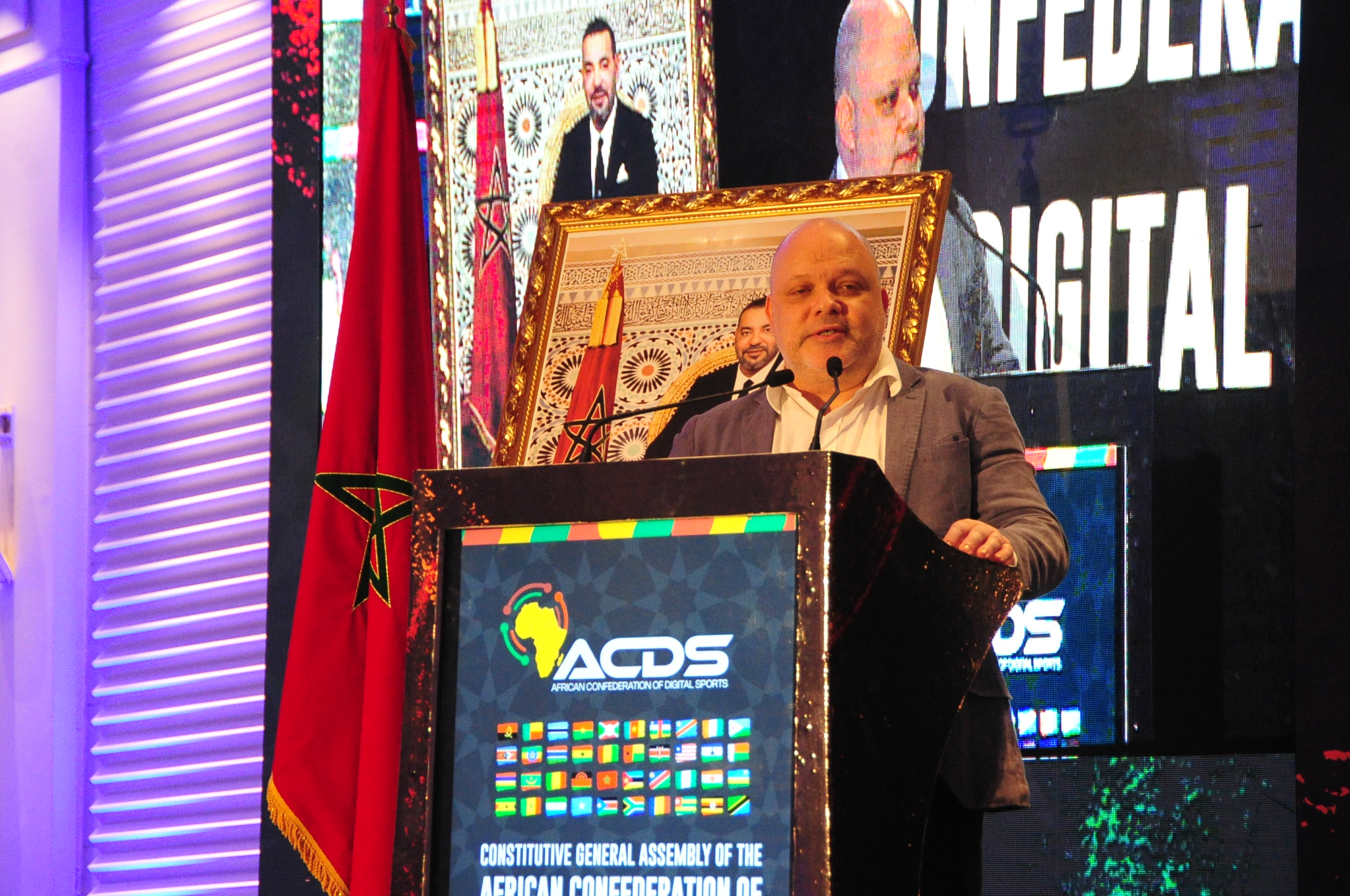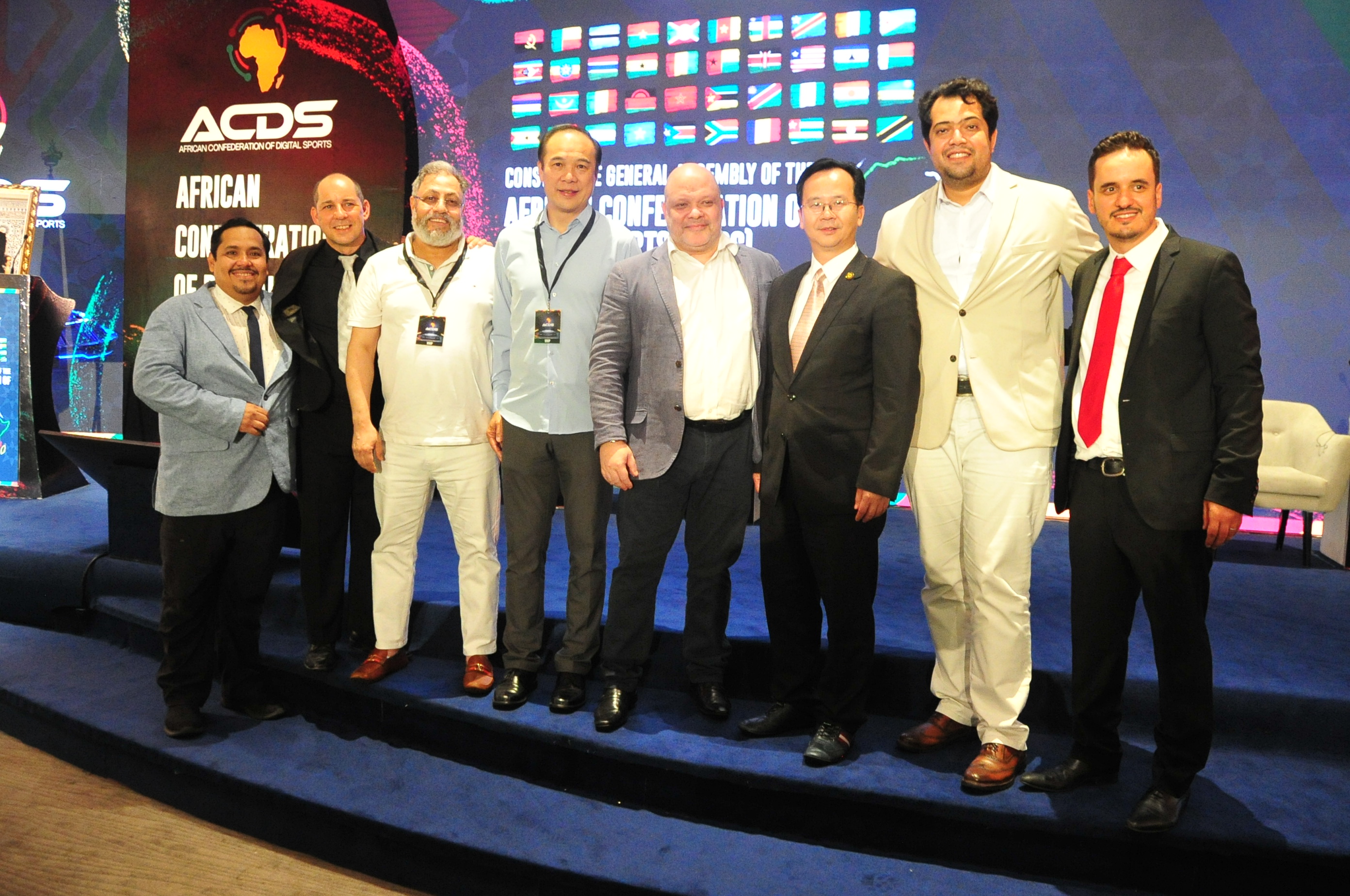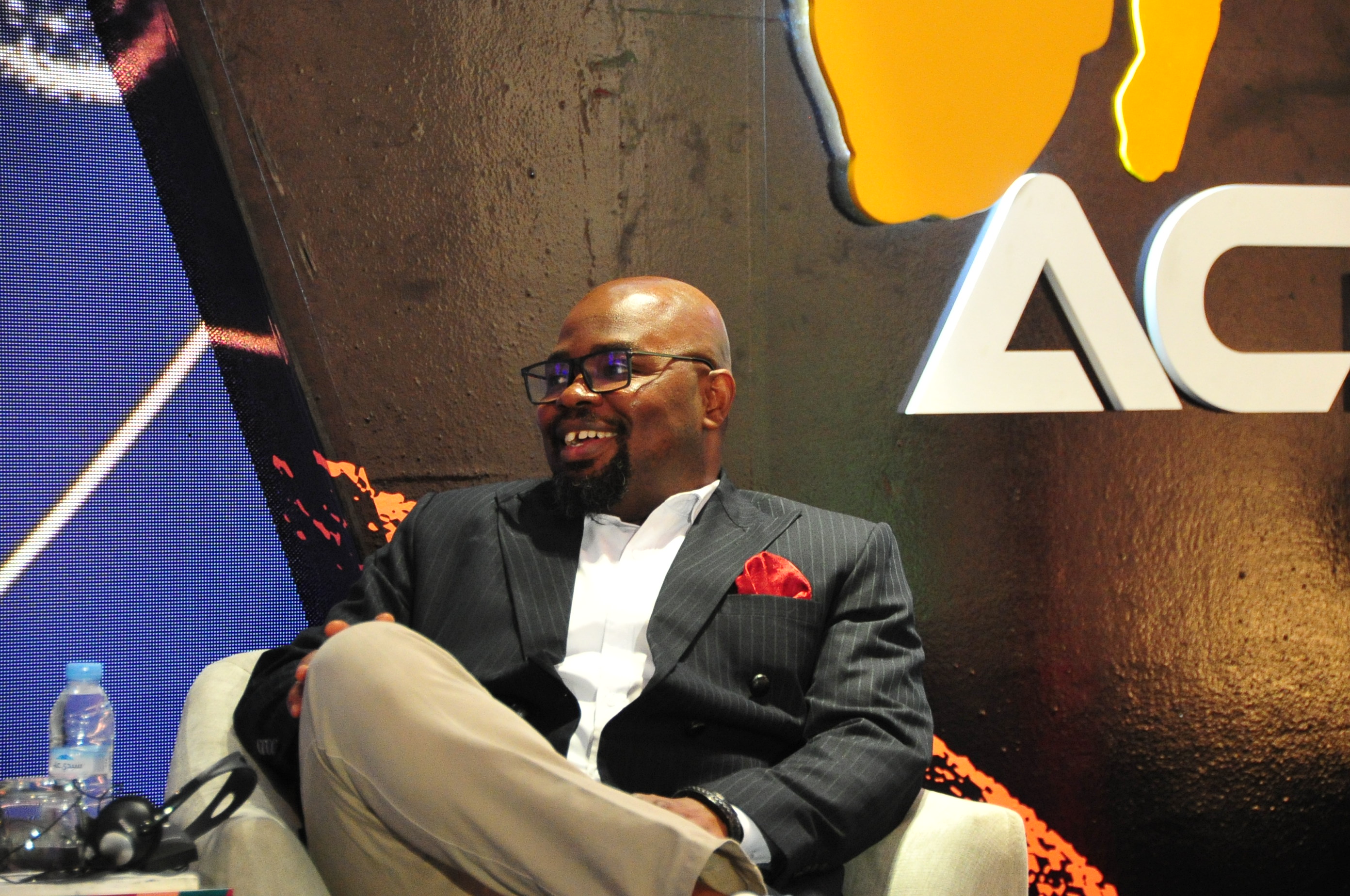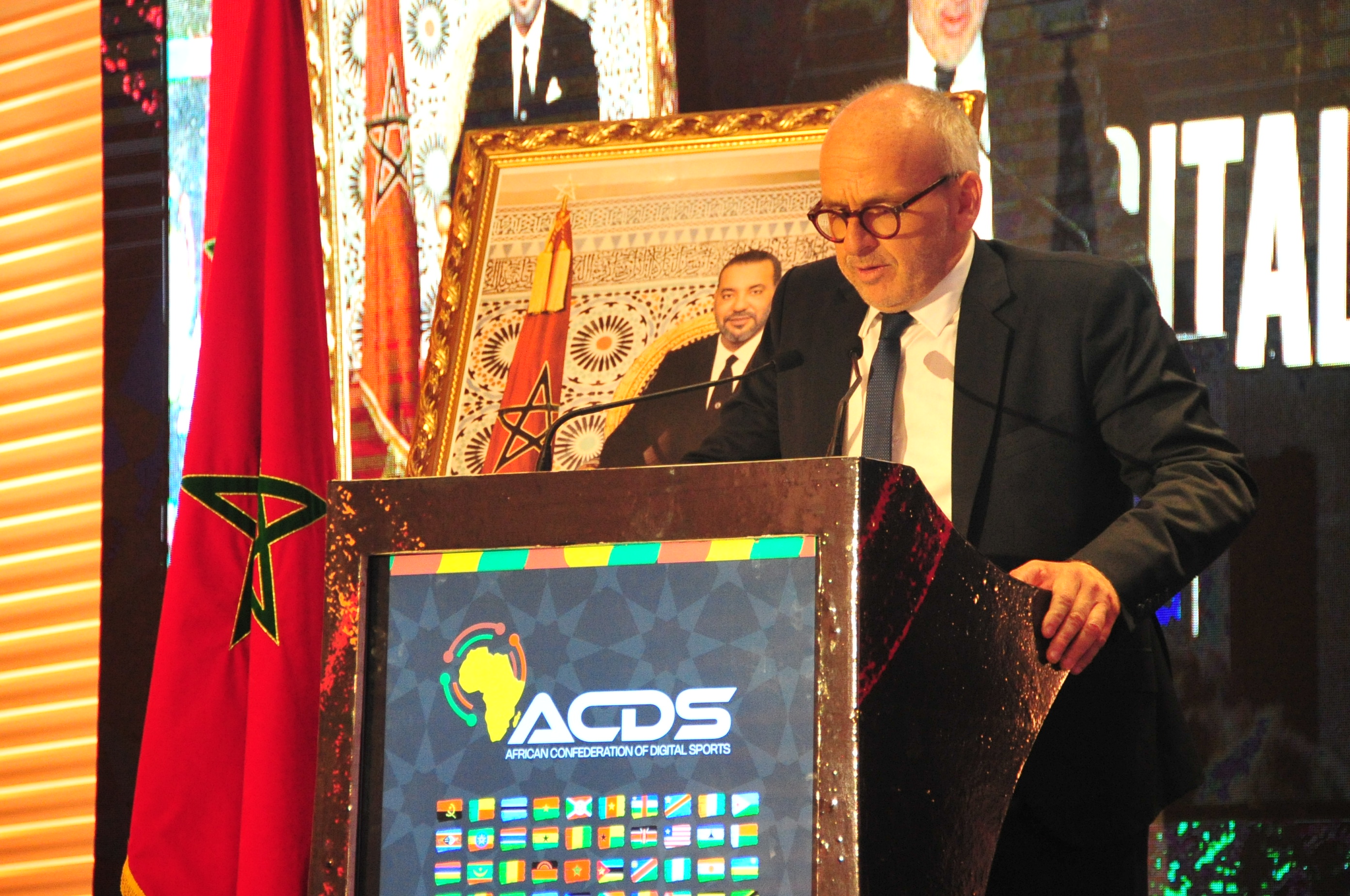 Billion, estimated market.
The Africa Gaming Market size is estimated at USD 1.92 billion in 2023, and is expected to reach USD 3.33 billion by 2028, growing at a CAGR of 11.62% during the forecast period (2023-2028).
Millions. Subscribers 5G 2024.
Cellphone companies reported that in the Middle East & Africa region, the total number of subscribers for 5G services may reach 60 million by 2024, representing about 3% of all mobile subscriptions in the region.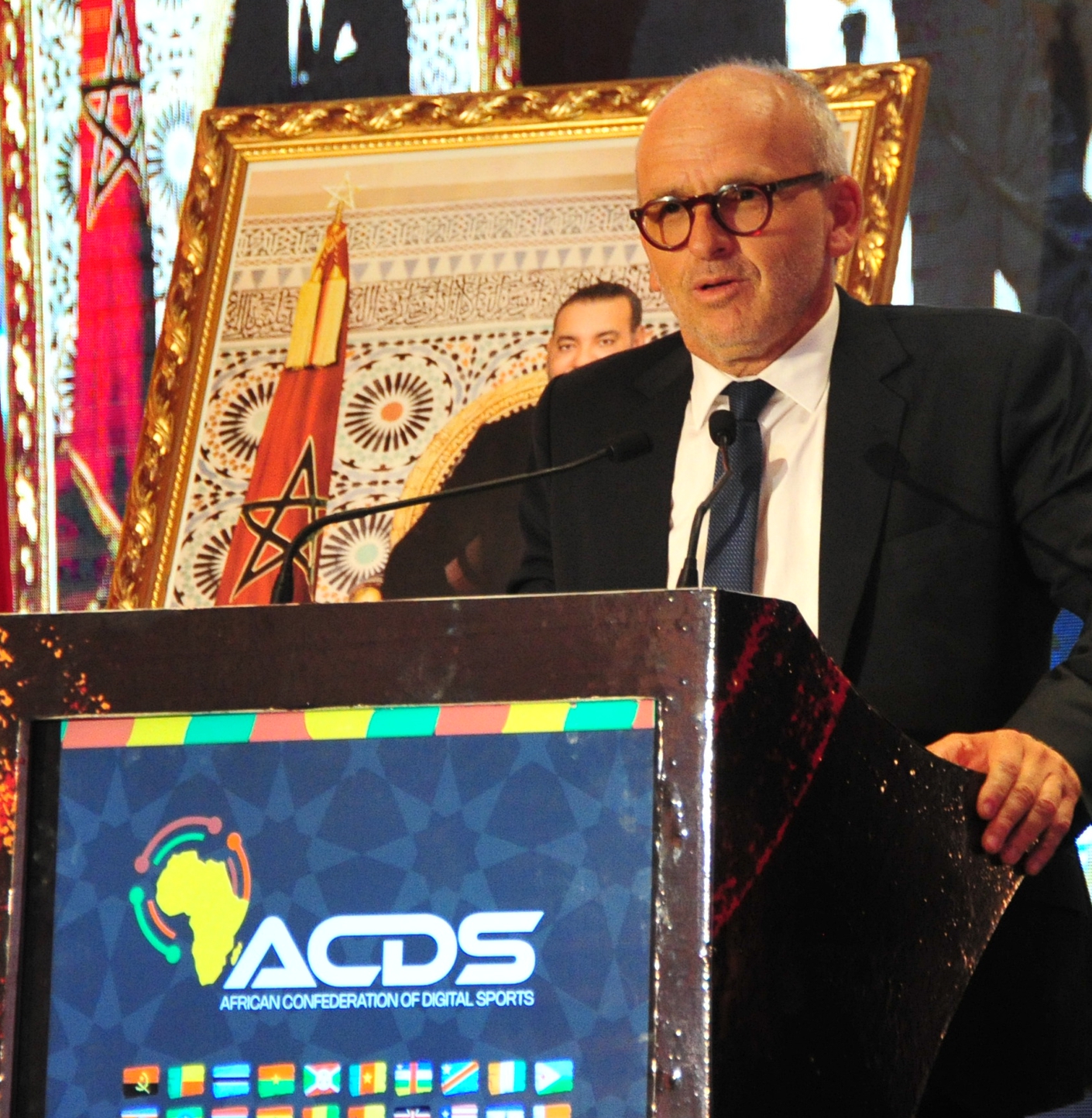 We strive to accomplish collective goals.

Daniel Cossi
CEO and Chairman

Teve Kim
Chief Operation Officer

Mr. Peng
General Secretary

Alexander Ospina
President
Please contact us if you have a concern for our creative services or if you want to talk about an upcoming project need.